Do You Need a Professional Care Manager on Your Side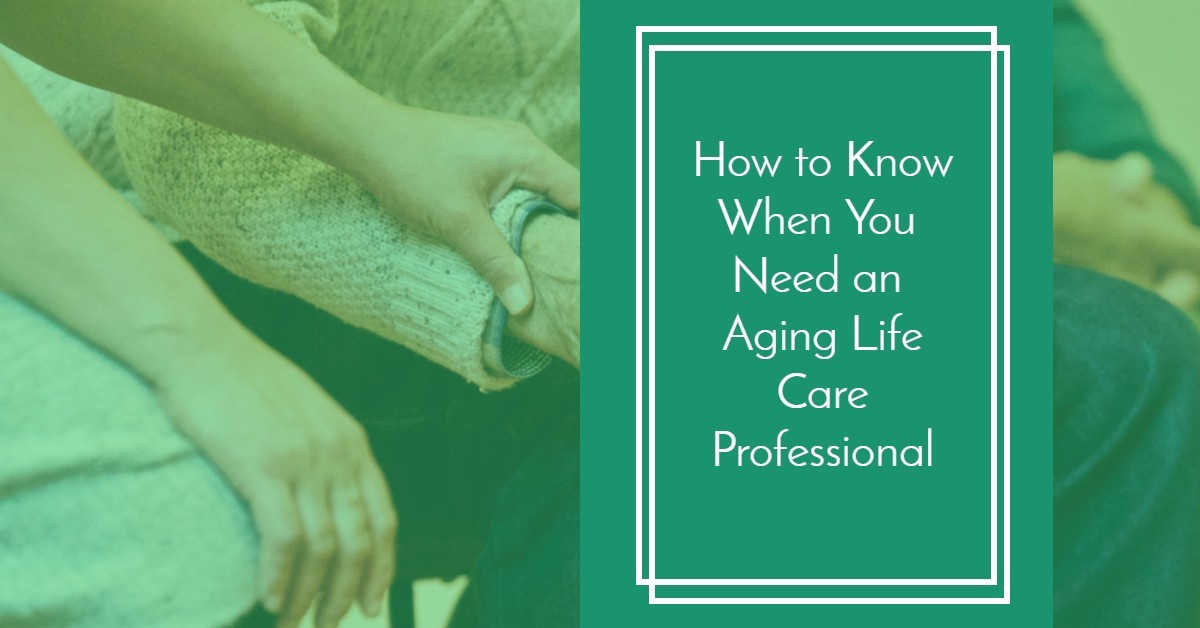 Read through this list.  It will help you identify when a client or loved one may benefit from the help of an Aging Life Care Manager/Professional Care Manager. Start by asking if the person you are thinking of has a situation that fits with any of these things:
Received a new diagnosis; especially one of Dementia or Alzheimer's Disease
Have multiple health issues or one that requires extra help and attention
Have limited local supports and/or has family that lives far away and is challenged to provide assistance and supervision in care
Is socially isolated from family and friends
Is experiencing family discord like disagreement in care decisions or caregiver burnout
Requires heavy care, even 24/7, and needs help to find and monitor that care
Aging Life Care Managers at Intervention Associates use their expertise in the field of geriatrics to maintain and even better the quality of life of their aging clients. For prevention or in crisis, you can turn to them to identify, manage and coordinate all the services needed so families can have peace of mind.
Contact Intervention Associates to access high quality services, resources and to gain peace of mind.
Note: Aging Life Care Manager and Professional Care Manager are virtually the same thing. This article uses both names to reflect the vernacular of the field.
Written by:
Judy Siderer, MSW, LSW: Clinical Supervisor of Care Management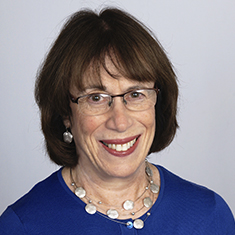 Judy Siderer has been on the Intervention Associates team for over 25 years.  She offers clients extensive experience working with diverse populations including geriatric, intellectually disabled, mental health, special needs and traumatic brain injury. Judy's clinical expertise, communication skills, insight and sensitivity make her uniquely qualified to manage the most challenging circumstances.  In her role, she also provides clinical training and supervision for new care managers.   Judy Siderer earned a Master's of Social Work degree from Temple University and an undergraduate degree in Psychology.