For Solo Agers & Elder Orphans – Achieving the Future You Want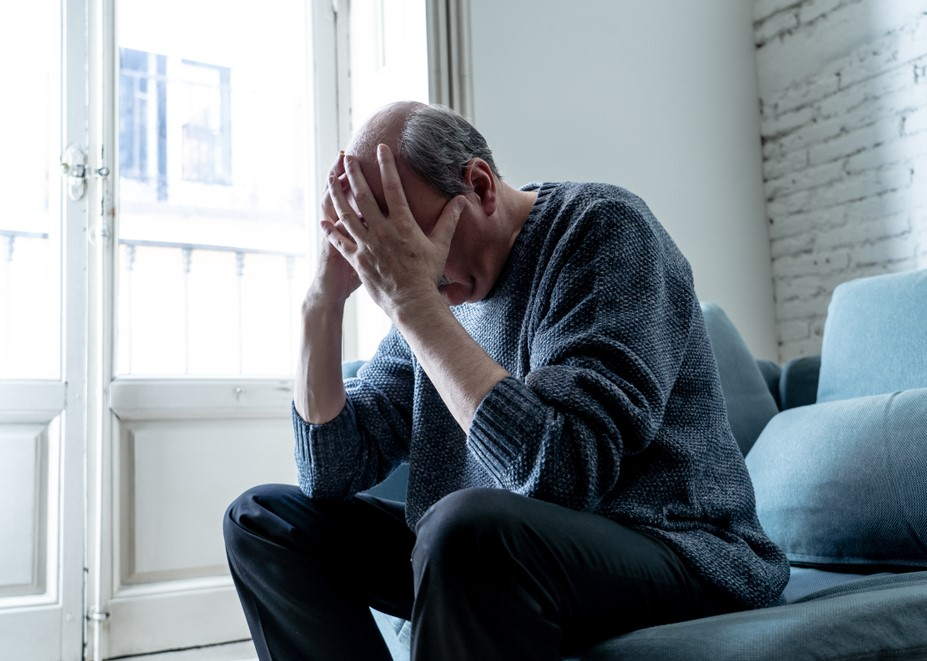 Meet "Tom. Meet "Sarah". 
I am introducing them to you as examples of solo agers or elder orphans. They are Baby Boomers who do not have available family support.
Tom is a 60 year-old technician, never married, with only distant family out of state.  He has close friends, but does not want to burden them with the responsibility to provide assistance for him as he ages.
Sarah is a 68 year-old retired accountant. She is divorced and child free.  She came from a small family, with just a few distant and elderly relatives still living.  Sarah, who has always prided herself in being independent, is seeing her peers declining. She is beginning to feel vulnerable for the first time in her life. 
Have These Important Questions Been Answered?
How are Sarah and Tom going to manage all their needs as they age? Who will be there to help with the myriad of small and large "touches" that might otherwise come from family? Will they need help arranging groceries, meals, transportation, medical care, companions, etc. when needed? Who will help with decision making? Who will help with bill paying. And what about assistance in a medical crisis? How will they deal with the increasing isolation and loneliness?
Getting a Plan in Place
Are you like Sarah or Tom? Do you have a plan in place to age independently? Are you confident that you can live out your later years as you want?
Aging without support greatly affects the quality of life and can lead to a higher incidence of illness and even premature death, according to a 2016 study by Dr. Maria Torroella, chief of Geriatric and Palliative Medicine at the Northwell Health System on Long Island. The study also finds that 22% of people 65 and older do not have children or are estranged from them.
Studies also show that Baby Boomers will have a higher number of elder orphans than any other generation in the past. Some of the Boomers are outliving their own children.
How Professionals Can Help Baby Boomer Clientele
Are you a professional who works with the Baby Boomer clientele? Are you alert to the problems solo agers naturally face?
Professionals, such as attorneys, trust officers or doctors working with these elder orphans need to be alert to the potential problems for this population and help them to proactively plan for their futures.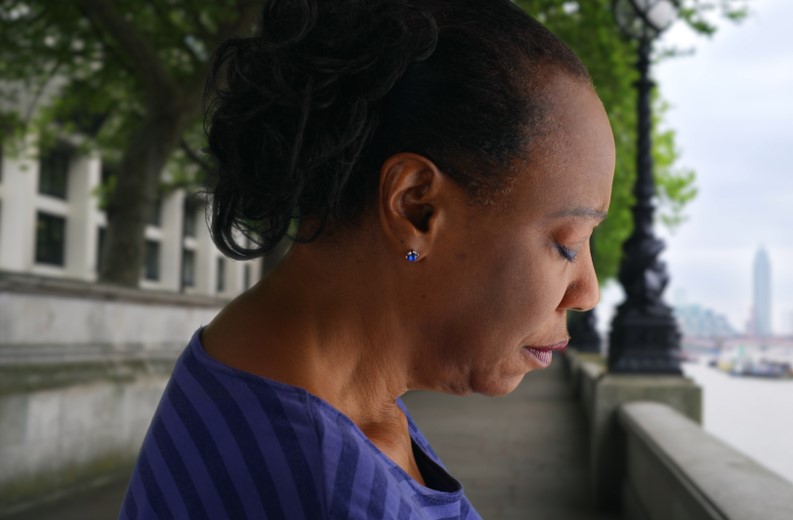 Many of these people go unrecognized and receive no assistance. Others have an important safety net comprised of ''professional family'' members. This professional family can include an Attorney to draw up Power of Attorney documents, Advanced Directives etc.; a Financial Advisor or Accountant to ensure funds are properly allocated and invested to take care of future needs; an involved Primary Care Physician to monitor health issues; and an Aging Life Care Professional or Geriatric Care Manager who would coordinate and oversee all the details of their care, including medical advocacy, care needs, daily living arrangements and supports etc.
Choose Your "Professional Family"
There is an old adage which says: "You can't choose your family".
You can and should, however, choose your "Professional" family. People who are aging alone should to start planning while they are still independent and functioning well. The professionals they interface with can help by initiating the conversation and by having a road map to use while planning. With an important network of professionals by your side, you do not have to feel alone.
4 Tips for Solo Agers and Elder Orphans
Focus – Prepare documents such as Durable Power of Attorney, Health Care Proxy and Living Will to ensure that if you cannot make decisions on your own, someone you designate, who knows your wishes, can act in your stead.  If there are no family members or close friends to serve, a professional could be appointed.  This is something an Aging Life Care Professional/Geriatric Care Manager can help with as well, as they often serve as Health Care Proxies for clients.
Plan -Think through and formulate a plan for the future – what you might like that to look like.  Aging in place or moving to a retirement community?  Perhaps a move to a Naturally Occurring Retirement Community, a neighborhood specifically designed for ease of aging and access to things that enhance the quality of life.
Connect – Make up your "Professional Family" team – your Attorney, Financial Planner, Aging Life Care Professional/Geriatric Care Manager, Physician(s) and others.  Make them aware of each other to enhance communication and effectiveness.  This is the group that will help implement your plan! Work at staying connected to the greater community – neighbors and friends can be very helpful and add great value to combatting the loneliness which is associated with solo aging.
Live – Take care of yourself and stay positive and resilient.  Focus on the good and deal with the challenges.  
If you are a solo ager or elder orphan, being proactive in setting up a network of support professionals is an effective way to ensure the highest quality of life as you age.
If you are a professional working with Baby Boomers, opening the conversation could be the first step for your clients to achieve the comfort and peace of mind so critical as they age. And if you'd like to talk more to the team at Intervention Associates about how we can partner with you as part of your client's "professional family", let us know.
Contributed by: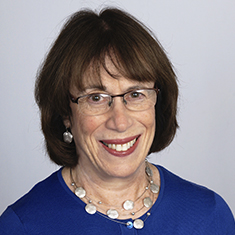 Judy Siderer, MSW is a licensed Social Worker with over 30 years experience as Aging Life Care Professional/Geriatric Care Manager working at Intervention Associates. She is currently Clinical Supervisor of Care Management. Intervention Associates is a non-profit Quaker-based organization that provides professional in-home and other care management and legal guardian services for people of all ages. A subsidiary of Friends Life Care Partners, Intervention Associates is one of the oldest and most trusted care management firms of its kind serving the greater Philadelphia area, PA, NJ and Delaware.